Majestic. Memorable. Momentous.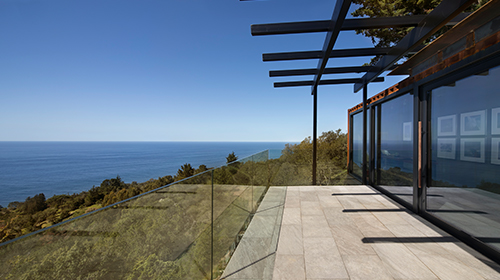 You're ready to ask the question—THE question. It's a moment that means everything, a memory you'll savor for years. And you deserve to share it in a place as inspiring as your love.
That place is Ventana Big Sur, where the redwoods, the mountains, the sea, and the sky all converge. Where everything feels a little bigger, more significant, more meaningful. And where we can help ensure your proposal includes all the right touches.
The 'Just the Proposal' package
Monday-Thursday, $900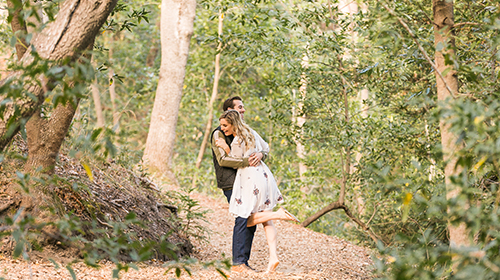 Among the redwoods, overlooking the sea, under a deep blue sky—choose the perfect private location on our property for your proposal. We'll provide rose petals or candles to help set the mood, a bottle of Champagne to celebrate after the answer, and then dinner for two on the Glass House Terrace (alcohol not included).
The 'Proposal and Picnic' package
Monday-Thursday, $1,200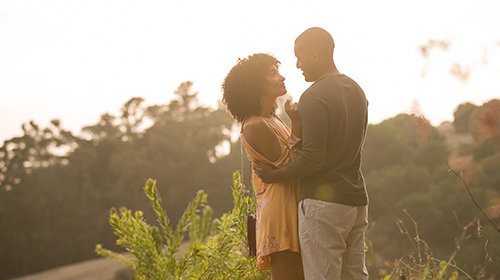 Set the scene on the beach or in our secluded Circle of Life with a picnic proposal for the ages—including flowers, canapes, Champagne, and dessert. One hour of photography is included, along with fully edited high-resolution images from your magical moment.
Enhance the enchantment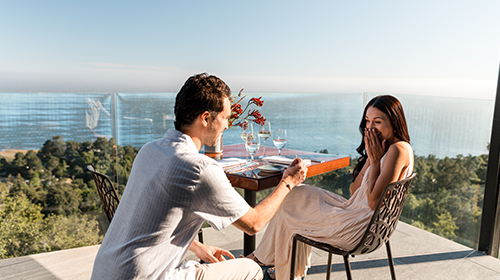 You can customize your proposal further with additional options from Ventana, no matter which package you choose. Additional photography coverage, videography, special rentals, and even a live musician—all are available to help turn your dreams into reality on this special day.
There's a lot to do when you're planning a proposal, but when you leave the details to us, you're free to focus on what matters most—you and the one you love. We're looking forward to helping you celebrate at Ventana Big Sur!